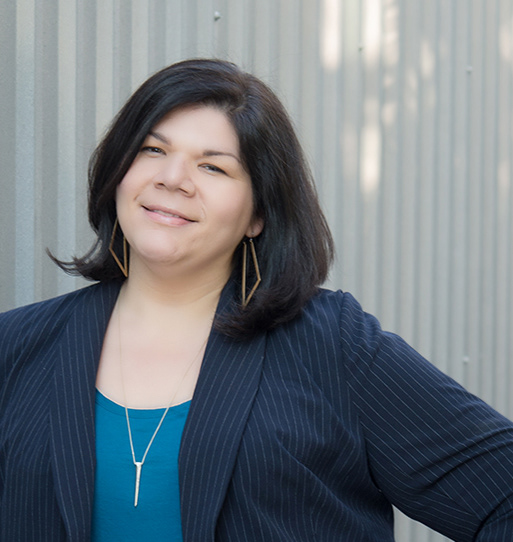 I am a creative leader and designer who enjoys the full range of design process, from initial research to concept phase, through to design and completion. 

I have over ten years of experience working in non-profit, education, legal and corporate teams and have found enjoyment in each environment. I find great reward from mentoring designers and helping them work through challenges in their work environment. 

Spending several years in the printing industry has given me an invaluable experience with producing printed materials to specific technical specifications on time and within budget. Working at a retail non-profit gave me many years of experience managing the design of shopping and outreach campaigns. I also created large format designs for vehicle wraps, billboards and environmental signage. Most recently I was a design supervisor at a real estate company where I spent my time managing a small design team, overseeing large projects and improving processes that had major impacts on our marketing efforts and bottom line. 

When I am not designing, I enjoy spending time with my family and friends and binge watching shows I need to catch up on! (most recently, Game of Thrones) I have always enjoyed dedicating time to volunteering with groups such as Big Brothers, Big Sisters and the Food Bank. Currently I am serving on the Houston Area Women's Center Young Leaders Communication Team, helping advocate for ending domestic and sexual violence toward women. I am also involved in AIGA and attend local events when I can!